<![if !vml]>

<![endif]>
<![if pub]>
True
True
(```````````
(```````````
0
800
5524500
686377
bannernew.jpg
<![endif]> <![endif]--><![if !vml]>

<![endif]><![if !vml]>

<![endif]><![if !vml]>
<![endif]><![if !mso]>

<![endif]><![if !vml]>
<![endif]><![if !vml]>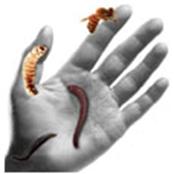 <![endif]><![if !vml]>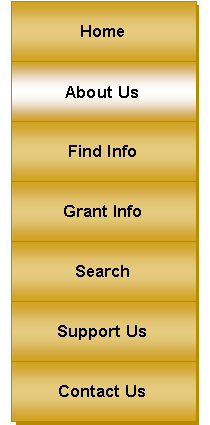 <![endif]> <![if !vml]>
<![endif]>

Supporting patient care, education, and research

in Biotherapy & symbiotic medicine

<![if !vml]>
<![endif]>
<![if !supportEmptyParas]> <![endif]>
<![if !supportEmptyParas]> <![endif]>
<![if !supportEmptyParas]> <![endif]>
About Us
<![if !supportEmptyParas]> <![endif]>

The BTER (pronounced "better") Foundation is dedicated to the BeTERment of health, by supporting patient care, education, and research in Biotherapy and symbiotic medicine.


Read on to find out more about:

Foundation programs and activities, including

What is the BTER Foundation doing for You?
Patient Assistance Programs
Educational Programs
Ongoing and proposed Research
Grants Program
Foundation publications

Foundation Administration, including

The Board of Directors and the Mission
The Bylaws and Minutes of the BTER Foundation
Public documents concerning Public Charity Status and tax exempt status
How the Foundation is helping patients, health care providers, and the general public deal with Biotherapy issues
How to support the BTER Foundation

History of the BTER Foundation

The Annual Report for 2004 can be accessed here.

Who are the supporters of the BTER Foundation?
<![if !supportEmptyParas]> <![endif]>
"The BeTER Foundation"
36 Urey Court; Irvine, CA 92612
Phone: 330-644-0217; Fax: 949-509-7040
E-mail:

[email protected]


www.BTERFoundation.org