Join Our List

Forward to a Friend

Featured Article
See what the BTER Foundation is doing for YOU in 2010

. . . and Help Us
Help Others

| | |
| --- | --- |
| Volume 6; Issue 1 | January / February, 2010 |
Greetings!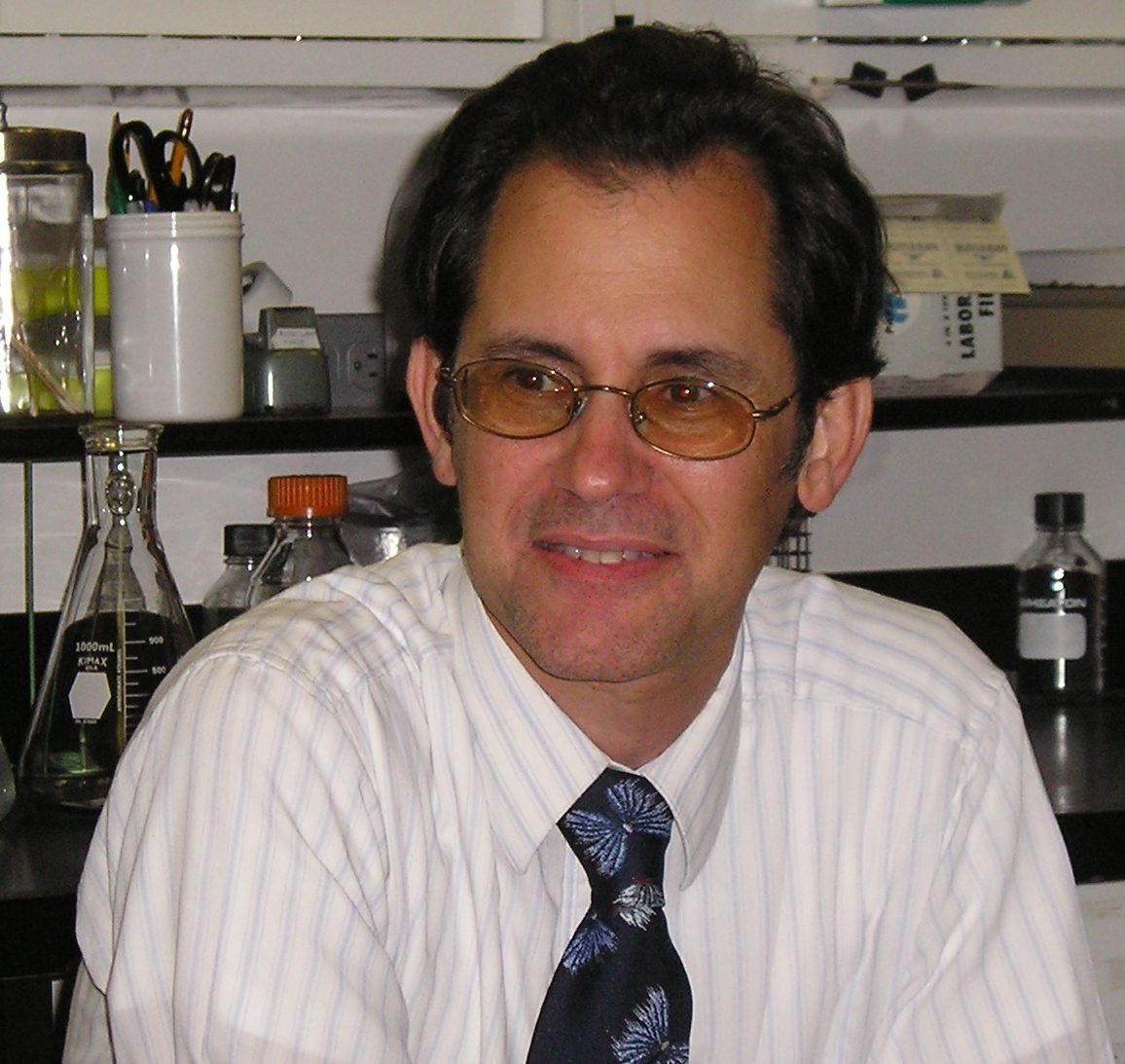 2010 will be a GREAT year for Biotherapy.
Here are just a few of the important items available to you this year: the all new

BTER Foundation Website . . . BTER Foundation memberships . . . Biotherapy Awards . . . International Conference on Biotherapy . . . our forthcoming Biotherapist registry

. . . and more.

Read about them below, or check them out in our on-line Newsletter at: www.bterfoundation.org/tbl_index

. . . And don't forget to SAVE THESE DATES for the

8th In

ternational Conference on Biotherapy: November 11-14, 2010.



/Ron Sherman

New BTER Foundation Website
Check out the
ne
w BTER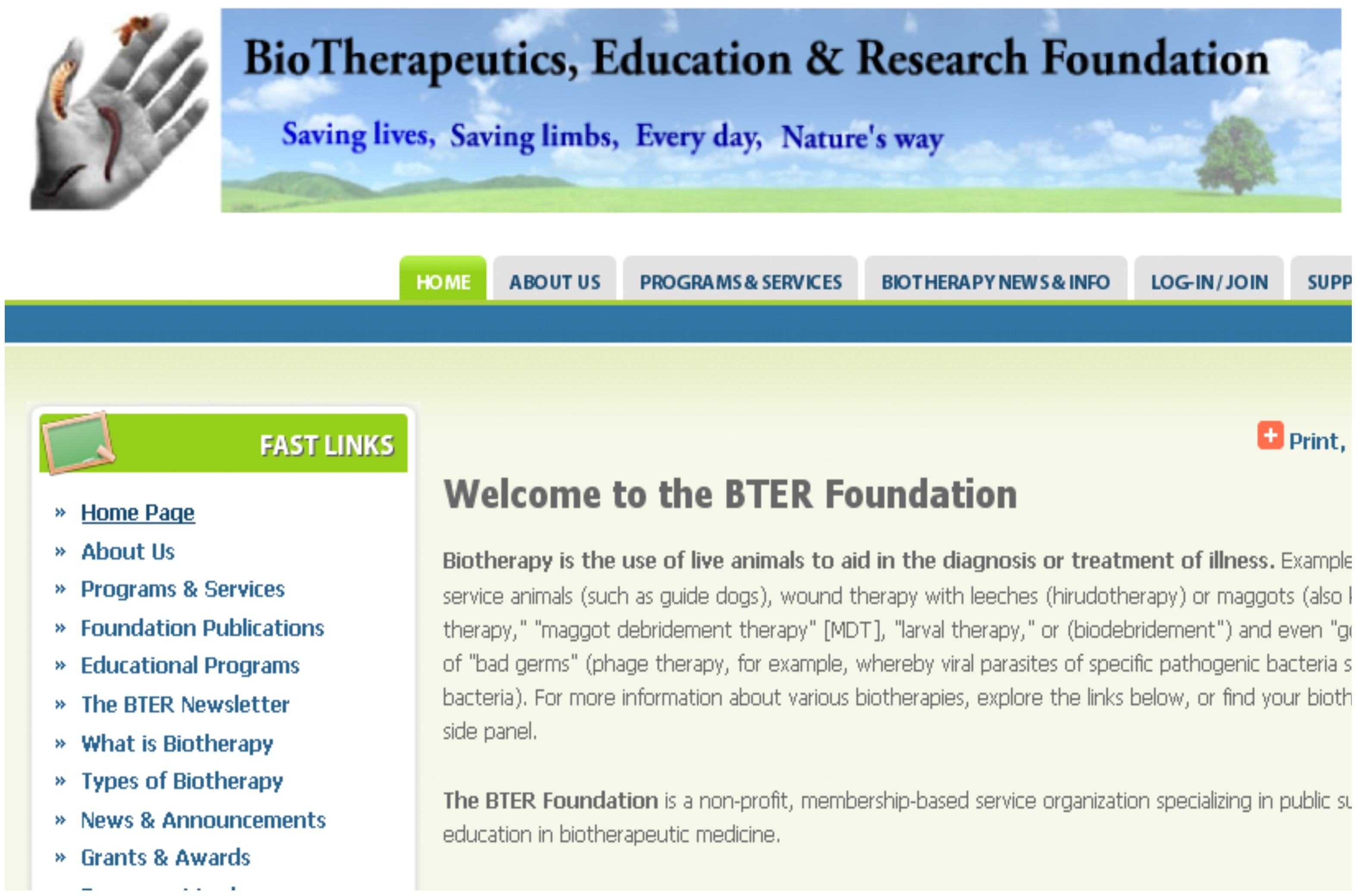 Foundation
website, at
www.B
TE
RFoundation.org.
The site was completely re-organized and re-designed, thanks to the work of several volunteers, incl
u
ding S
teve Tran of Stanton, CA. Our new Content Managemen
t Syste
m (Drupal) allows for fast, integr
ated updating
of the site, and facilitat
es the remote collaboration of our programmers. Most of the older conten
t has already been transf
erred to the new site, which features a more complete index of products and services.
Contact the webmaster if you would like to participate in this projec
t. Once we finish uploading the rest of our educational products, we will create a Therapist Database and a Virtual Library.

Membership Drive
The BTER Foundation is now open to membership.
Thanks to the hard work of our Founding Members and Membership Committee, the BTER Foundation is finally able to accept general members at the Professional level, Community level, or Student level. A long list of member benefits can be found on our
website
, including library access, free educational materials, free insurance billing assistance, discounts on workshops and conferences, and more. In fact, join now and you will be able to deduct the cost of membership from your registration fees for the 2010 International Conference on Biotherapy. Membership dues that completely pay for themselves!
2010 International Conference on Biotherapy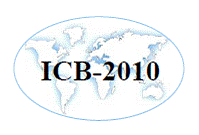 The 8th International Conference on Biotherapy is coming to America!
Los Angeles, to be precise; November 11-14, 2010.
This is the first time that the acclaimed Conference has been held in North America. The schedule includes 3 days of clinical and research developments in maggot therapy, leech therapy, helminthic therapy, phage therapy, service animals and hippotherapy, and more. You can find additional information and registration materials at: www.bterfoundation.org/icb/icb2010.htm

Biotherapy Awards - It's About Time

Submit nominations for the first

William S. Baer Award for Outstanding Service in the Advancement of Biotherapy.

The award was established in 2009; the first award will be presented at the 8th International Conference on Biotherapy in November. Nomination forms can be downloaded from the BTER Foundation website, and must be submitted by Fax, E-mail or Snail-mail by March 31, 2010.
Biotherapist Directory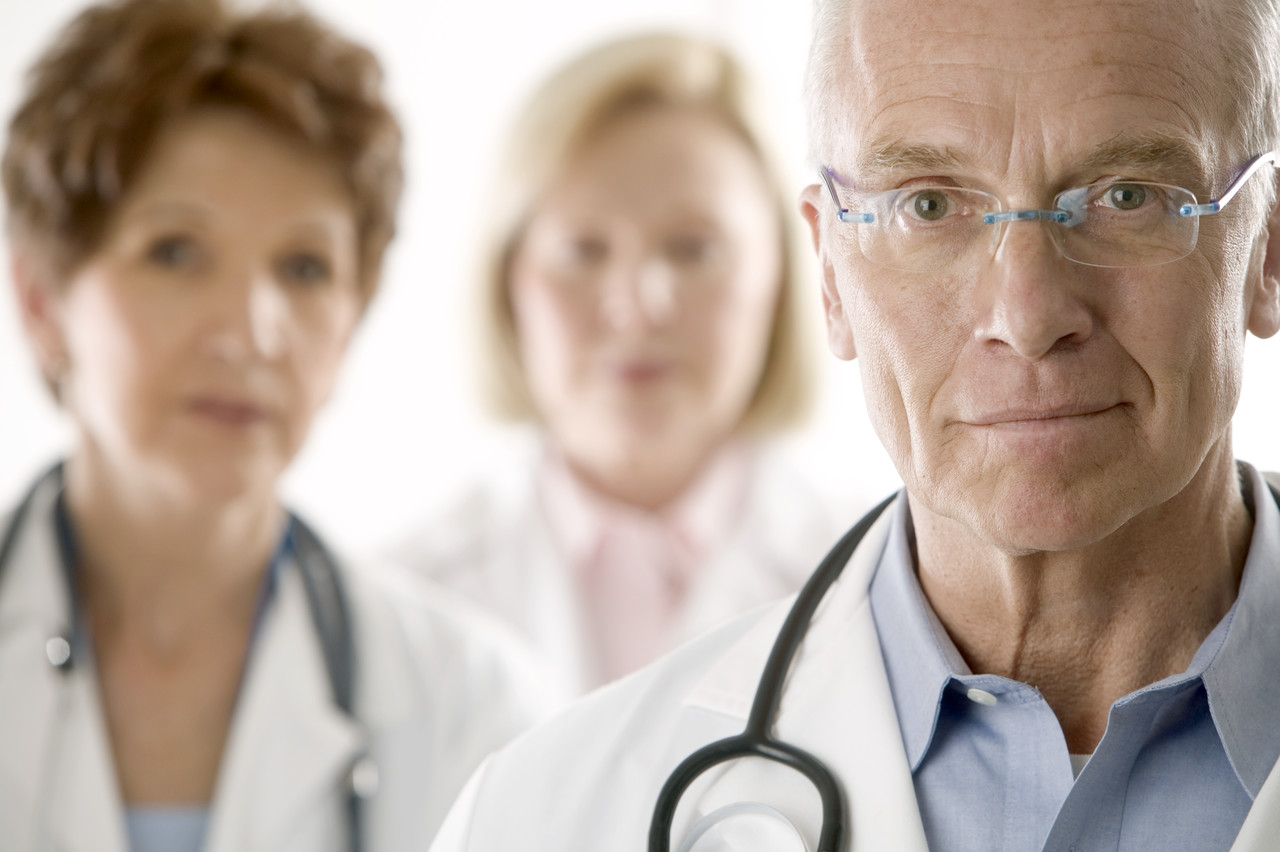 Sign up to be included in the Biotherapist Directory.

The Directory will be password protected, and only registered users of the BTER Foundation website will be able to access your contact information (as much or as little as you wish to share).
A Therapist Directory is important to network with each other (frequently new therapists wish to connect with experienced therapists in their area). Journalists or patients who have registered with the BTER Foundation can also use the searchable database to find a therapists or spokesperson in their area.
The BTER Foundation has already put hundreds of therapists in contact with prospective patients and local journalists; but we can no longer do this by telephone. Even if you previously gave us permission to give out your name and contact information, we need to hear from you so that we can add your contact information to the new Directory.
Since Foundation Members are eligible to have a free homepage on the BTER Foundation website, we can even link your Directory entry with your personalized homepage (or any other homepage).



All

biotherapists are welcome to join the Directory.
Simply register to use the Foundation website, or join the BTER Foundation. Once you sign in, submit your contact information through the "my account" link. Contact us directly if you have any questions or difficulties. If you know any biotherapists who might not receive this newsletter, tell them to sign up, too!
International Conference on Biotherapy
Los Angeles, November 11-14, 2010

MDT Workshops



Conferences with BioTherapy Lectures & Exhibits


Wild on Wounds; September 23-25; Las Vegas, NV
Diabetic Limb Salvage; October 14-16; Washington, D.C.
American Association of Equine Practitioners; December 4-8; Baltimore, MD

How about a Workshop in Your Town?


To arrange a maggot therapy or leech therapy workshop in your community, contact the

BTER Foundation

. Local and national experts are available to provide 1-hour lectures, full day workshops, and anything in between.

Know about something we don't?

Let us know of any biotherapy news or event that isn't on our list, so we can make sure that

everyone

knows about it!
Do You GoodSearch?
Everytime you search the internet, you could be generating funds for the BTER Foundation.
"Never doubt that a small group of thoughtful, committed people can change the world. Indeed, it is the only thing that ever has." - Margaret Mead
Publication Credits
THE B

e

TER L

e

TTER
is published by:
BioTherapeutics, Education & Research (BTER) Foundation
36 Urey Court, Irvine, CA 92617
Phone: 949-679-3000 / Fax: 949-679-3001
[email protected]
/ www.BTERFoundation.org
Ronald A. Sherman

Sagiv Ben-Yakir, Jose Contreras-Ruiz, Robert McKie, Jacques Oskam, Pascal Steenvoorde, Tarek Tantawi, Catalina Wang, Shou Yu Wang

Eve Iversen, Alana Jolley, Joanne Preston, Alison Shorger, Dr. Aletha Tippett

Ronald A Sherman (Chair); Randall Sullivan (Secretary);
Samuel G Kohn (Treasurer); Sharon Mendez, RN, CWS;
and Pam Mitchell (Patient Advocate)