Join Our List

Forward to a Friend

| | |
| --- | --- |
| Volume 6; Issue 2 | March / April, 2010 |
Dear Ronald Sherman,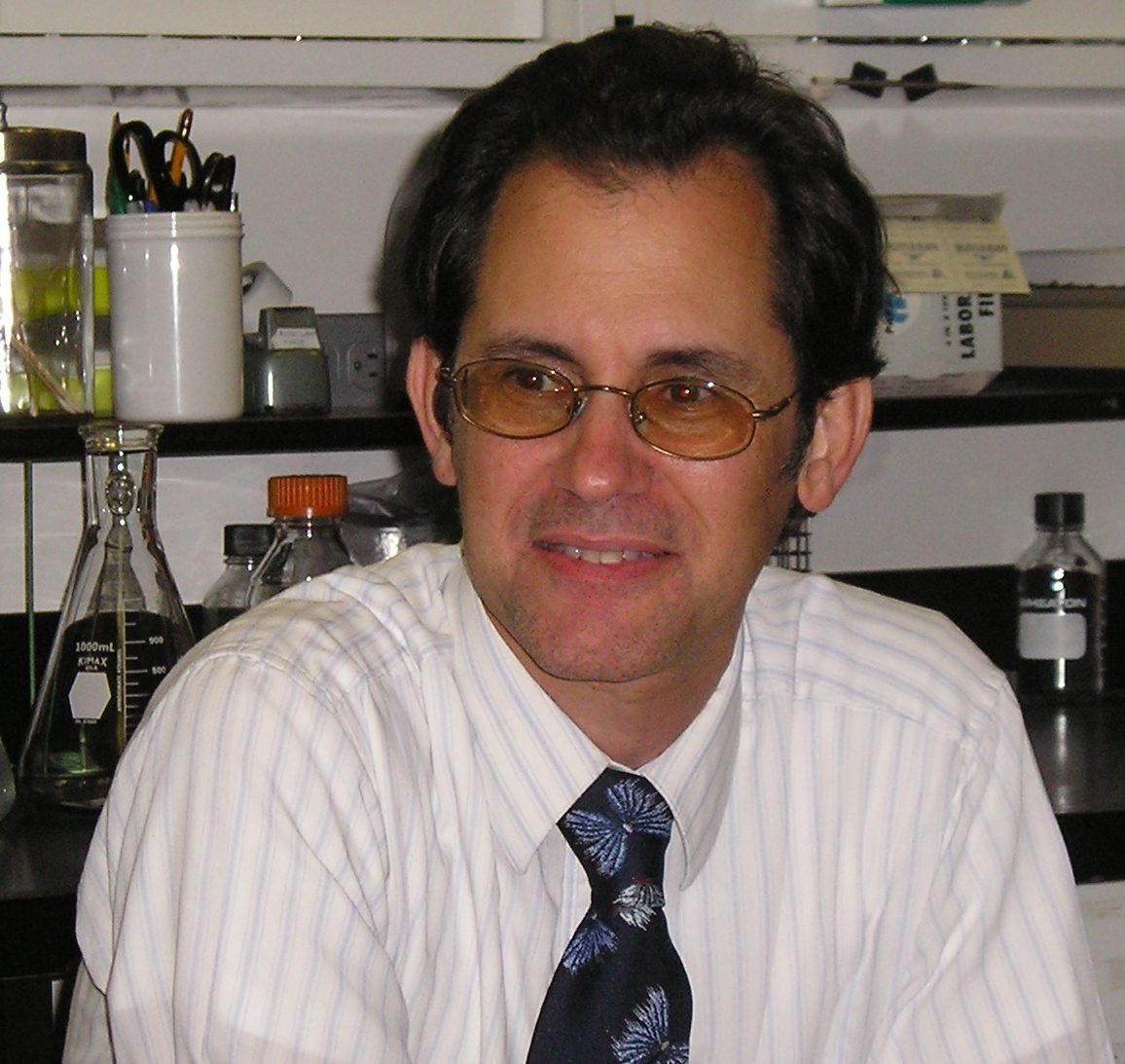 I bring you Good News . . .

about the

8th International Conference on Biotherapy,

about the deadline for nominations (and self-nominations) for the

BTER Foundation

Biotherapy Awards,

and about

other forthcoming events and conferences of interest

.



Read about them below, or check them out in our on-line Newsletter at: www.bterfoundation.org/tbl_index

. . . And don't forget to make your reservations for the

8th In

ternational Conference on Biotherapy: November 11-14, 2010.



/Ron Sherman

2010 International Conference on Biotherapy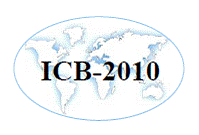 The 8th International Conference on Biotherapy is coming to America!
Mark your calenders, make your reservations:


Los Angeles, November 11-14, 2010

.
This is the first time that the acclaimed Conference has been held in North America. The schedule includes 4 days of clinical and research developments in maggot therapy, leech therapy, helminthic therapy, phage therapy, hippotherapy, diagnostic canines and more. You can find additional information and registration materials at: www.bterfoundation.org/icb/icb2010.htm.

Want to submit a paper or poster?

Hurry!

- deadline is June 1, 2010. Want to attend?

Hurry!

- before the reserved (discounted) rooms are all gone, or the early-bird registration period is over.

And while you are in town . . . stay for a few extra days at the Los Angeles / Universal City Hilton, in center of Sunshine and Southern California!

Biotherapy Awards - It's About Time

You still have 2 more weeks to submit nominations for the first

William S. Baer Award for Outstanding Service in the Advancement of Biotherapy.

The award was established in 2009; the first award will be presented at the 8th International Conference on Biotherapy in November. Nomination forms can be downloaded from the BTER Foundation website. The award includes a $1,000 honorarium and featured lecture opportunity at the Conference. Due to the unanticipated and overwhelming response, the deadline for nominations (including self-nominations) for this award has been postponed until May 1, 2010.
Membership Drive
The BTER Foundation is now open to membership.
Thanks to the hard work of our Founding Members and Membership Committee, the BTER Foundation is finally able to accept general members at the Professional level, Community level, or Student level. A long list of member benefits can be found on our
website
, including library access, free educational materials, free insurance billing assistance, discounts on workshops and conferences, and more. In fact, join now and you will be able to deduct the cost of membership from your registration fees for the 2010 International Conference on Biotherapy. Membership dues that completely pay for themselves!
Upcoming Conferences & Events
International Conference on Biotherapy
Los Angeles, November 11-14, 2010

MDT Workshops



Conferences with BioTherapy Lectures & Exhibits


Palliative Wound Care; May 13-14, 2010; Cincinnati, Ohio
PVH Wound Healing Symposium; May 21, 2010; Fort Collins, Colorado
Wild on Wounds; September 23-25; Las Vegas, NV
Diabetic Limb Salvage; October 14-16; Washington, D.C.
Am Assoc of Equine Practitioners; December 4-8; Baltimore, MD

How about a Workshop in Your Town?


To arrange a maggot therapy or leech therapy workshop in your community, contact the

BTER Foundation

. Local and national experts are available to provide 1-hour lectures, full day workshops, and anything in between.

Know about something we don't?

Let us know of any biotherapy news or event that isn't on our list, so we can make sure that

everyone

knows about it!
"Never doubt that a small group of thoughtful, committed people can change the world. Indeed, it is the only thing that ever has." - Margaret Mead
Publication Credits
THE B

e

TER L

e

TTER
is published by:
BioTherapeutics, Education & Research (BTER) Foundation
36 Urey Court, Irvine, CA 92617
Phone: 949-679-3000 / Fax: 949-679-3001
[email protected]
/ www.BTERFoundation.org
Ronald A. Sherman

Sagiv Ben-Yakir, Jose Contreras-Ruiz, Robert McKie, Jacques Oskam, Pascal Steenvoorde, Tarek Tantawi, Catalina Wang, Shou Yu Wang

Eve Iversen, Alana Jolley, Joanne Preston, Alison Shorger, Dr. Aletha Tippett

Ronald A Sherman (Chair); Randall Sullivan (Secretary);
Samuel G Kohn (Treasurer); Sharon Mendez, RN, CWS;
and Pam Mitchell (Patient Advocate)