Join Our List

Forward to a Friend

Donate Now



| | |
| --- | --- |
| Volume 7; Issue 3 | October, 2011 |
Greetings!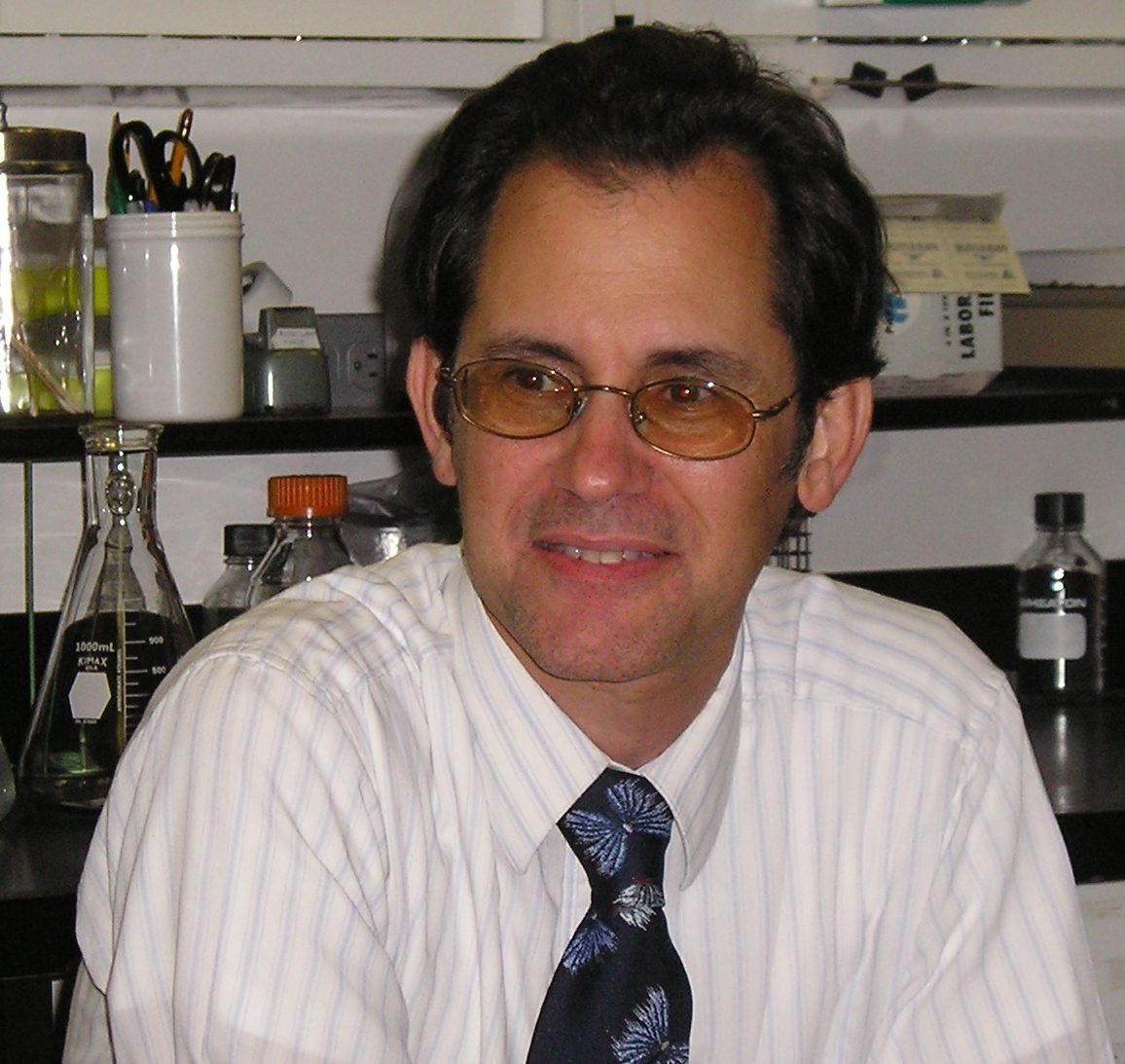 Have you submitted your video yet? The BTER Foundation's First Biotherapy Video Contest (probably the World's first biotherapy video contest!) will soon be closing. By popular demand, the deadline has been extended until December 31, 2011. That is still only 2 months away!

Submit your biotherapy-related videos now. You can submit as many videos as you wish, as long as you are over the age of 12. We will post the videos on our website and on YouTube, and allow the public to vote for the winning submissions. The top ten videos will receive cash and non-cash prizes. That's great odds, considering we expect less than 30 submissions. That means you likely have a 30% chance or better of winning one of the prizes.

Check out the rules and prizes on our video Contest website. The contest is even listed on the international video contest website, "www.onlinevideocontests.com."

Take a look at the "contest marketing video" that I wrote and produced in just 4 hours. If I can make a video like this, then you can certainly submit a film about yourself or your patients, your medicinal animals or your study, perhaps a testimonial, or anything else that has to do with biotherapy.

Contest rules and information can be found on our website, at: www.bterfoundation.org/videocontest; or, you can find all the details at: www.onlinevideocontests.com.

Thank you, and good luck!

/Ron Sherman

Upcoming Conferences & Events :

Biotherapy Workshops & Webinars
Our 2012 Schedule is still being drafted. If you would like to sponsor a maggot therapy or leech therapy workshop in your area,
contact the BTER Foundation
to set up a convenient date. Visit the
website
, or e-mail us at
[email protected]
for more information.
Conferences with Biotherapy Lectures & Exhibits
Symposium on Advanced Wound Care (SAWC-Fall) - Las Vegas, October 13-15, 2011
American Association of Equine Practitioners - San Antonio, Texas; November 18-22, 2011

How about a Workshop in Your Town?
To arrange a maggot therapy or leech therapy workshop in your community, contact the
[email protected]
. Local and national experts are available to provide 1-hour lectures, full day workshops, and anything in between.
Know about something we don't?
Let us know of any biotherapy news or event that isn't on our list, so we can make sure that everyone knows about it!
BioTherapy Certification Course
Calling all biotherapists -
We are assembling our faculty and organizing committee to issue recommendations for maggot therapy and leech therapy certification. We have heard from many of you, and will be contacting you shortly. For the rest of you, whether you currently run a training course, want to join one, or simply want to ensure competency from biotherapy providers, contact us at
[email protected]
to participate in this new program.
BTER Foundation Membership
Are you a member of the BTER Foundation?
If so,
Thank You
for supporting the organization that has brought biotherapy to hundreds of patients, and information to hundreds of thousands. This would not be possible without all of our volunteers and members.
If you are not yet a member
. . . please review all of the
benefits of membership
.
Membership often pays for itself in program discounts. Members qualify for free access to our entire Biotherapy Library (with the cost of membership being less than the cost of ordering one or two scientific papers from the publisher, based on the dues for Community and Student members).
Other benefits include: free educational materials, free insurance billing assistance, discounts on workshops and conferences, and more.
"Never doubt that a small group of thoughtful, committed people can change the world. Indeed, it is the only thing that ever has." - Margaret Mead
Publication Credits
THE B

e

TER L

e

TTER
is published by:
BioTherapeutics, Education & Research (BTER) Foundation
36 Urey Court, Irvine, CA 92617
Phone: 949-679-3000 / Fax: 949-679-3001
edit

[email protected]

/ www.BTERFoundation.org
Dr. Sagiv Ben-Yakir, Dr. Jose Contreras-Ruiz, Dr. Robert McKie, Dr. Jacques Oskam, Sheri Rosen, Dr. Pascal Steenvoorde, Dr. Tarek Tantawi, Catalina Wang,
Dr. Shou Yu Wang

Eve Iversen, Dr. Alana Jolley, Amy Mendez, Joanne Preston, Dr. Aletha Tippett
Ronald A Sherman (Chair); Randall Sullivan (Secretary);
Samuel G Kohn (Treasurer);
and Sharon Mendez, RN, CWS (Chair, Programs & Grants Committee)