Our Board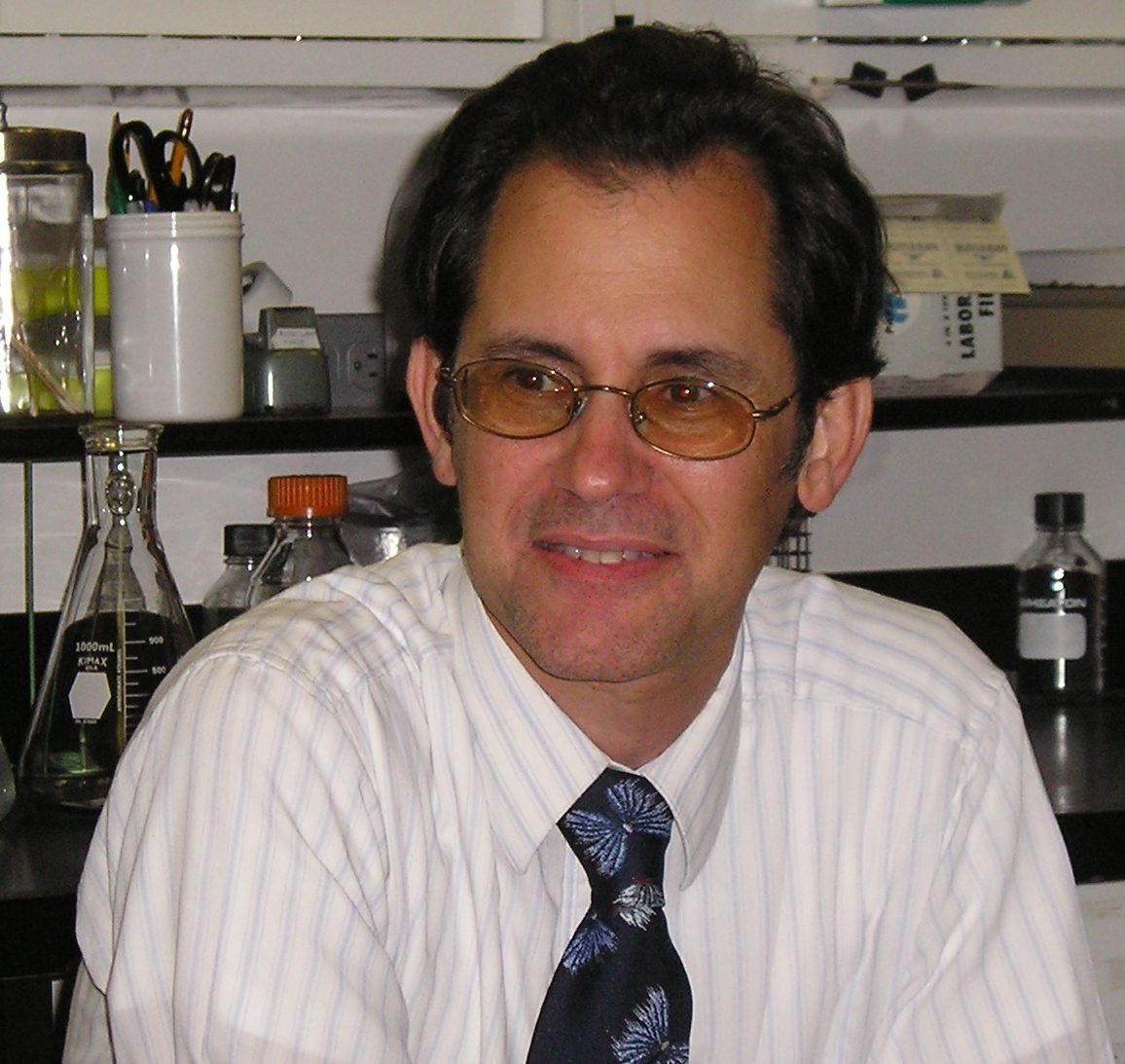 Ronald A. Sherman, MD; Board Chair; Irvine, CA 
"I started treating patients with maggot therapy in 1990. Seeing the miraculous results in wounds that failed months or years of conventional medical and surgical care, I dedicated the next 20 years to making the treatments available to physicians and patients who wanted to try it, regardless of ability to pay. The BTER Foundation is similarly committed to improving the access to — and the quality of — maggot therapy, leech therapy, and the many other biotherapeutic modalities."

Samuel Kohn; Treasurer; Irvine, CA
Mr. Kohn has over 20 years of business experience in the automotive industry. As treasurer, his financial expertise serves him and the Foundation well. Mr. Kohn is a member of the Executive Committee, and chairs the Finance Committee.
Sheri Cameron, MD; San Diego, CA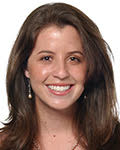 Dr. Rosen graduated manga cum laude from the University of Pennsylvania in 2009 with honors in English with an Emphasis in Creative Writing. She graduated from the University of Colorado School of Medicine in 2015, and is currently a resident at the University of California San Diego.  Her area of interest is increasing awareness of the effectiveness of maggot therapy for chronic wounds. She has seen plenty of amputations on diabetic patients, whose limbs might have been saved if they and their health care providers had been aware of MDT. Even when educated, the providers are still reluctant to even bring up the idea to their patients. Systematically, since buying maggots is not set up where she has practiced medicine, the logistics have also been a significant roadblock to being able to order and use MDT.
Sagiv Ben-Yakir, DVM; Israel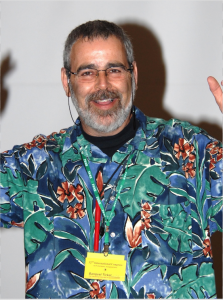 Dr. Ben-Yakir gained his Doctor of Veterinary Medicine (D.V.M) upon graduation in honor from Ontario Veterinary College, University of Guelph, Ontario, Canada in 1986. He is a member of the Royal College of Veterinary Surgeons (MRCVS). He is a Certified Veterinary Acupuncturist and a Certified Veterinary Chiropractor.  Dr. Ben-Yakir lecture globally, and performs clinical activities in small animals, exotics, and large animals such as horses, cows.  The third cornerstone of Dr. Ben-Yakir's activities is research in CAVM done at the Wingate Academic College.  Dr. Ben-Yakir joined the BTER Foundation board in 2016.
Chris A. Kleronomos, FNP-BC, DAAPM, DAOM-L.Ac., RH (AHG); Salem, Oregon
[email protected]
Currently, Dr. Kleronomos is the Medical Director of the Fibromyalgia and Neuromuscular Pain Center of Oregon, LLC. He previously was the Clinical Director of the Multi-Disciplinary Pain Rehabilitation Program, for Salem Hospital's Comprehensive Pain Program. His clinical focus is the diagnosis and treatment of "Global Pain syndromes" i.e. fibromyalgia, myofascial, and neuropathic pain. He is one of the leading experts on the application and administration of Bee Venom Therapy, and publishes and lectures on the subject around the country.
Our Previous Board Members

Randall Sullivan, RN; previous Board Member & Secretary; Long Beach, CA; 2003-2014
Ms. Sullivan served many years as a nurse, and as a wound care specialist. Her experience included patient education, nursing education, and wound care research. She served on the Executive Committee and chaired the Education Committee as a founding member of the BTER Foundation's Board of Directors. Ms. Sullivan passed away in 2014.  A memorial fund has been established in her memory.  You may honor her memory by contributing to the Randall Sullivan Memorial Fund for Biotherapy Education.

Pamela Mitchell, Patient Advocate; previous Board Member; Akron, OH; 2003-2010
"I know that maggot therapy works because maggots not only saved my feet from amputation, they saved my life. I remember how hard it was for me to find information and treatment with maggots. I am excited about being on the Board of Directors of the BTER Foundation — helping others to learn about, and have access to ALL their options."  Ms. Mitchell served as a founding member of the BTER Foundation's Board of Directors. She passed away in 2010.  A memorial fund has been established in her memory.  You may honor her memory by contributing to the Pamela Mitchell Memorial Fund for Patient Care and Advocacy.
Donna Beales, MLIS; prior Board Member; Lowell, MA, 2014-2016
"Donna Beales is the librarian and continuing education coordinator at Lowell General Hospital in Lowell, MA. In addition to serving on the Board for the BTER Foundation, Donna has served on several other boards in the past, most recently the Executive Board of the Massachusetts Library System from 2010-2011. Outside of her involvement in the BTER Foundation, Donna is a member of the Medical Library Association and the North Atlantic Health Science Librarians. Donna became interested in biotherapies in 1998 and has spent many years exploring helminthic therapy. Her paper "Helminths in the Treatment of Hereditary Angioedma: A Theoretical Model for a Novel Therapeutic Approach" was presented at BCBGC-08, an international conference on biogenomics.
Sharon Mendez, RN, CWS; Board Member Washington State; 2003-2015
"I am an RN and Certified Wound Specialist in the Enterostomal Therapy Department in an Acute Care Hospital in the Pacific Northwest. I treat both an inpatient and outpatient population. Sometimes the right treatment is Maggot Debridement Therapy, the right wound, in the right location and the right patient. The world's tiniest surgeons  can save lives and limbs."
Contact us if you would like to join our Board of Directors, or one of our active committees.
Help Us Help You!